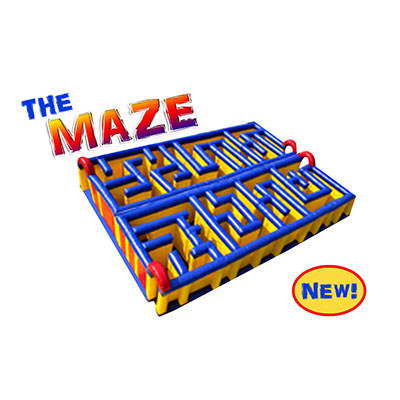 The Maze
Have FUN getting lost in the MAZE! Perfect for all ages.
80'L x 30'W x 7'H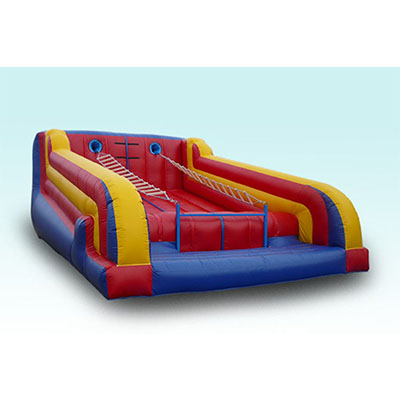 Jacobs Ladder
Jacobs Ladder will take your next events to new heights!
24'L x 16'W x 10'H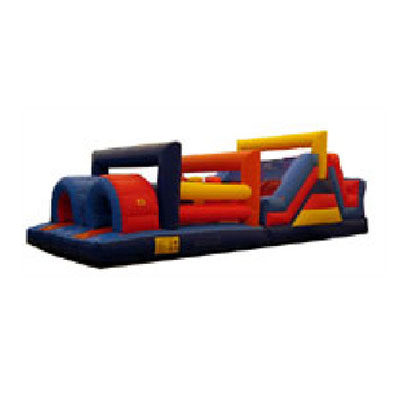 Obstacle Courses
Inflatable obstacle courses provide hours of fun!
30'L x 13'W x 12'H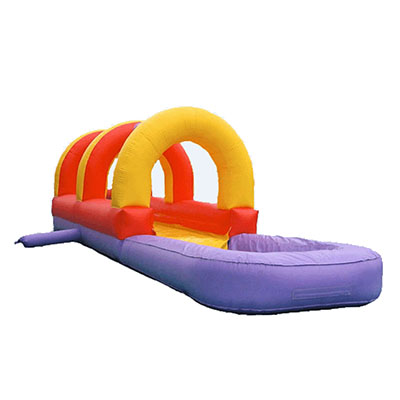 Slide and Splash
35ft. Long, Beat the Heat!, Wet!, Have fun slipping and Sliding all day long.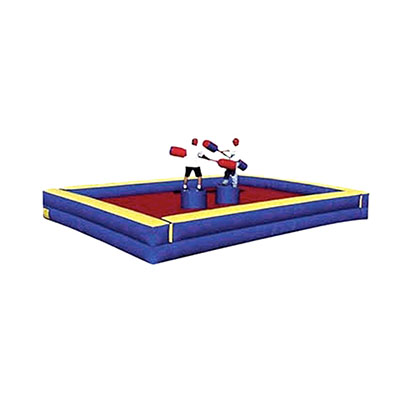 Jousting Arenas
25x25x5
Battle it out, keep your balance and be the winner.
Pitch Burst
Beat the Heat! Hit the target, Someone gets Balloons and water. Fun for all ages.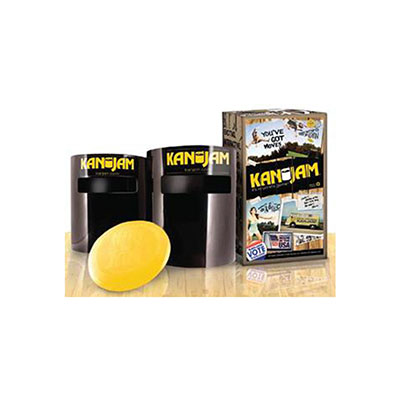 Kan Jam Game
Frisbee Fun for all ages. Tailgaters, parties and just plain fun. Get the Frisbee in Kan and Win!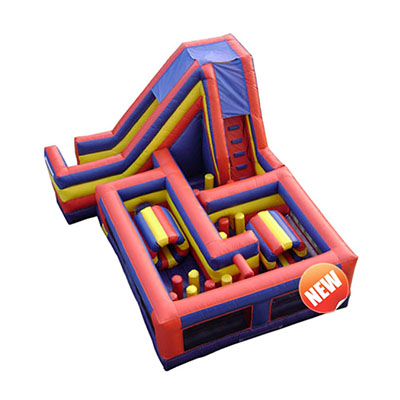 Obstacle Maze
The Obstacle Maze NEW!
24'L x 19'W x 14'H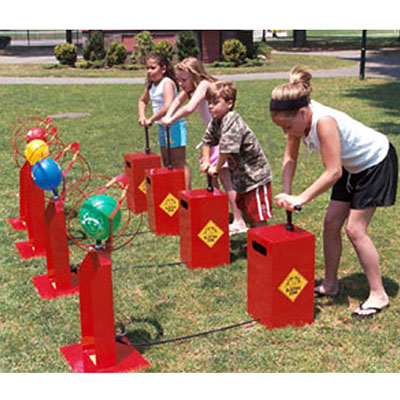 Boom Blaster
This is a Balloon Race. Who can pump up their fastest wins! Great fun group events.